Avatars in the DeskDirector Portal
Avatars in the DeskDirector Portal
Updated by Edcel Ceniza
Your clients and techs can have custom avatars to make their support experience more personalized.
For contacts, you can set them up from the admin console or they can do this themselves once they log into their DeskDirector Client Portal. For techs, avatars can only be managed from the admin console.
U

pdating avatar from the admin console

There is a maximum file size limit of 3MB for profile images

Updating a contact's avatar:

You can update a contact's Avatar by going into the contacts profile in your Admin Console. Head to Portal > Contacts then select the contact you want the update the avatar for.

In the Profile tab, click on the avatar placeholder then select the image you want to set as avatar. Changes are automatically saved on this page.

Updating a tech's avatar

​Top update a tech's avatar from the admin console, you need to go into the tech's profile under the Tech > Members (ConnectWise) or Tech > Resources (Autotask). Select the member/resource you want to update the avatar for, click on Edit then Upload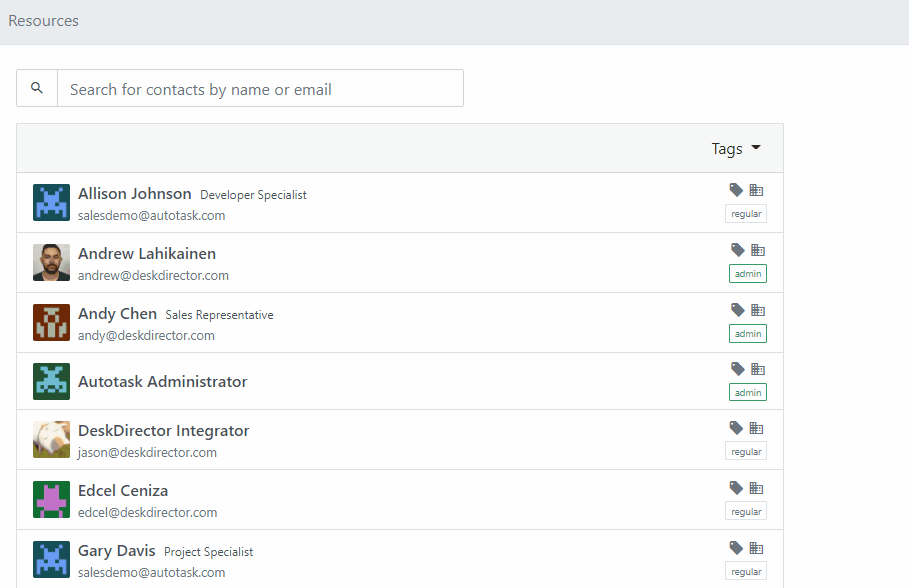 ​Updating avatar from the DeskDirector Portal:​
Updating contacts' avatar
A contact can update their avatar by clicking their current avatar in the upper-right corner of the page then clicking the cog icon to show their Profile Settings.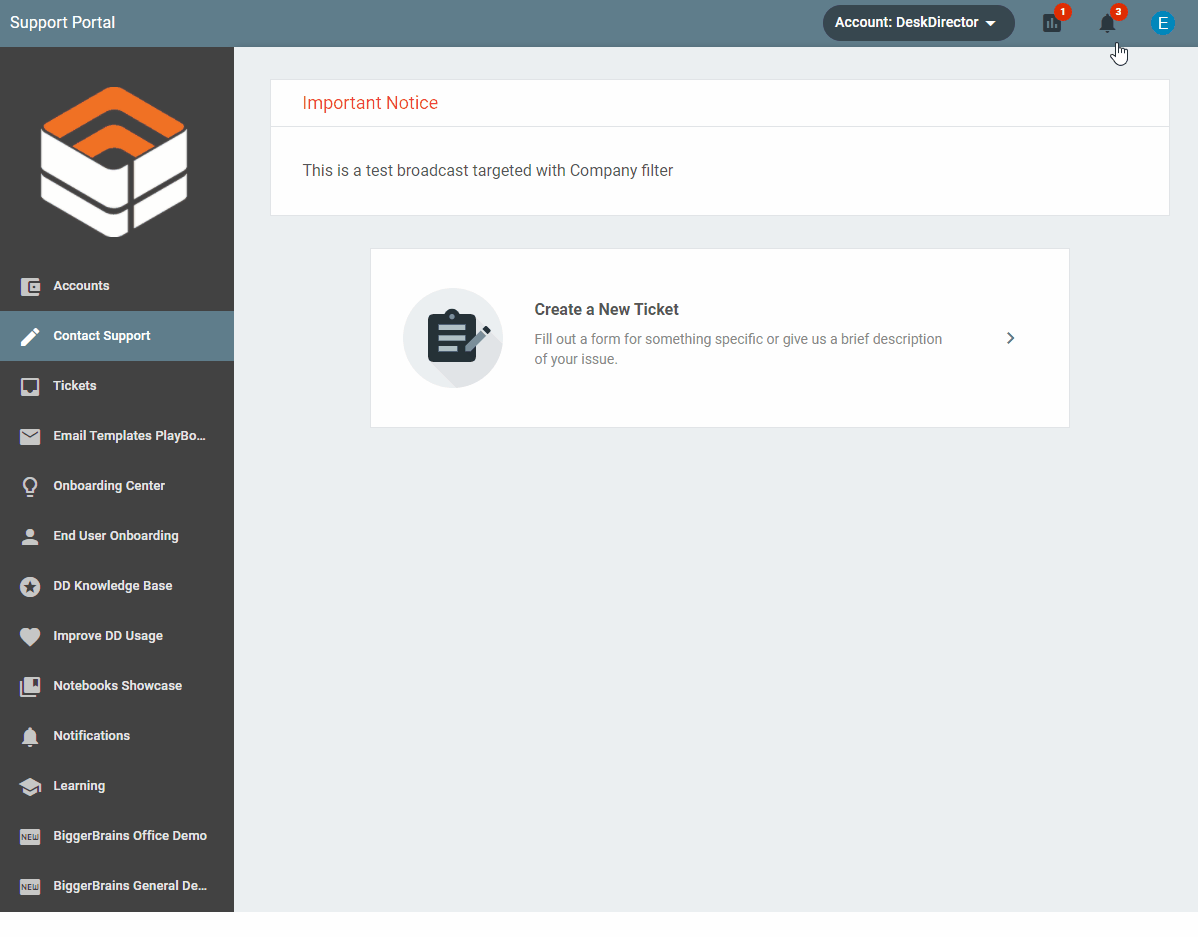 Click on the current avatar, then select your new avatar from the file uploader then click Save. Their new avatar should be working right after. 
Updating techs' avatar
Technicians can easily update their own avatar from the Tech Portal. All they need to do is click on the "Settings" tab then by clicking on their name/title.