Custom Forms & Request Types
Custom Forms & Request Types
Updated by Edcel Ceniza
The combination of custom forms and request types is what constitutes the service catalogue engine in DeskDirector. These two are the building blocks of the support experience and is what your clients and technicians use to interact in the DeskDirector portal via a ticket.
With DeskDirector forms, you can have beautiful native forms which allow you to ask the right questions to your clients the first time round. 
Request types are what controls where each requests gets classified, which contacts/companies can access it and which form will be used.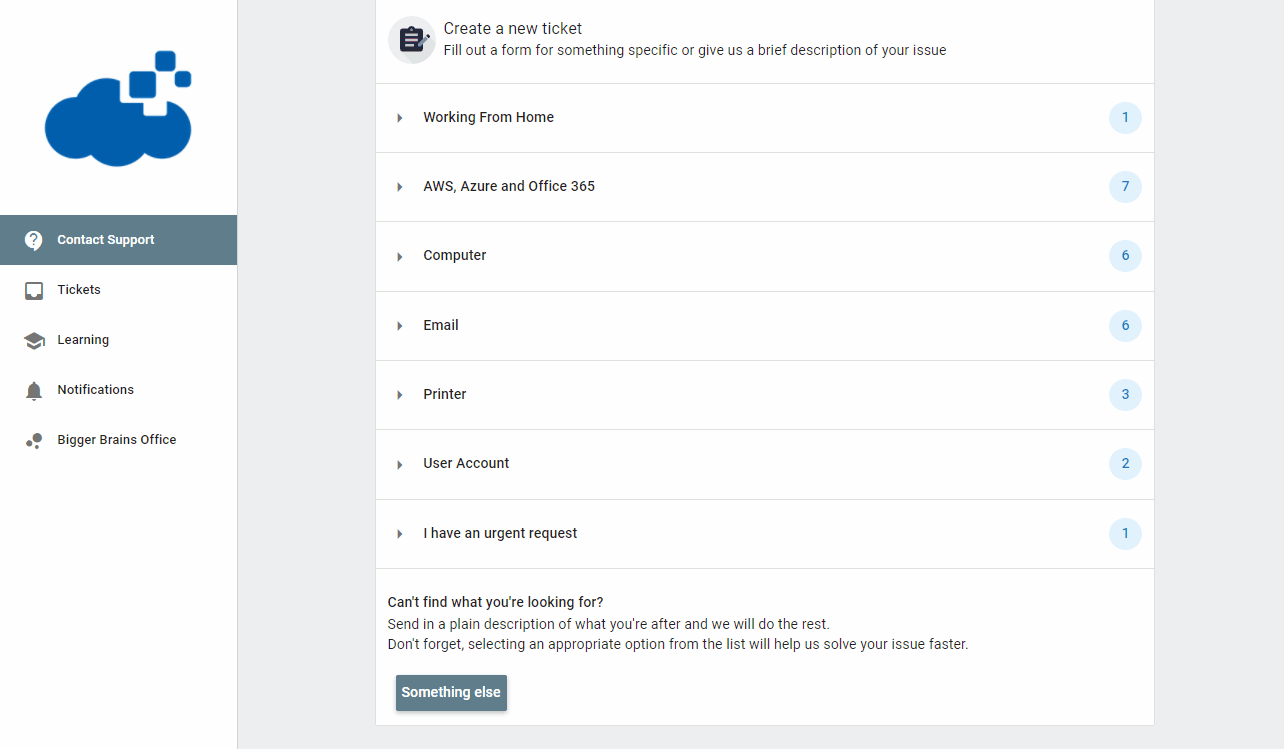 Lastly, forms/request types can also be added as an inline form in the tech portal. This allows you to send forms to Portal users to fill out after a ticket has been created. This is perfect if a ticket has come through the email connector, or if the user has used the wrong request type to create their ticket and they haven't provided your technicians with the correct information.