Add DeskDirector Tech Portal as a Custom Menu item inside ConnectWise Manage
Add DeskDirector Tech Portal as a Custom Menu item inside ConnectWise Manage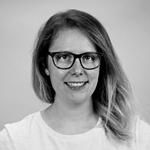 Updated by Serena Cappellini
Pre-requisite
You have to have Custom Menu Entry privileges active in your Security Permissions AND you have to have the new menu item setup in the 'customization' menu option for that Security Setting allowed.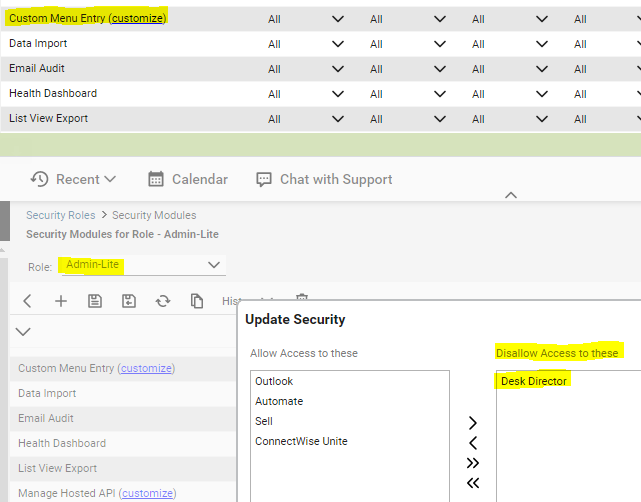 Set up Tables/Custom Menu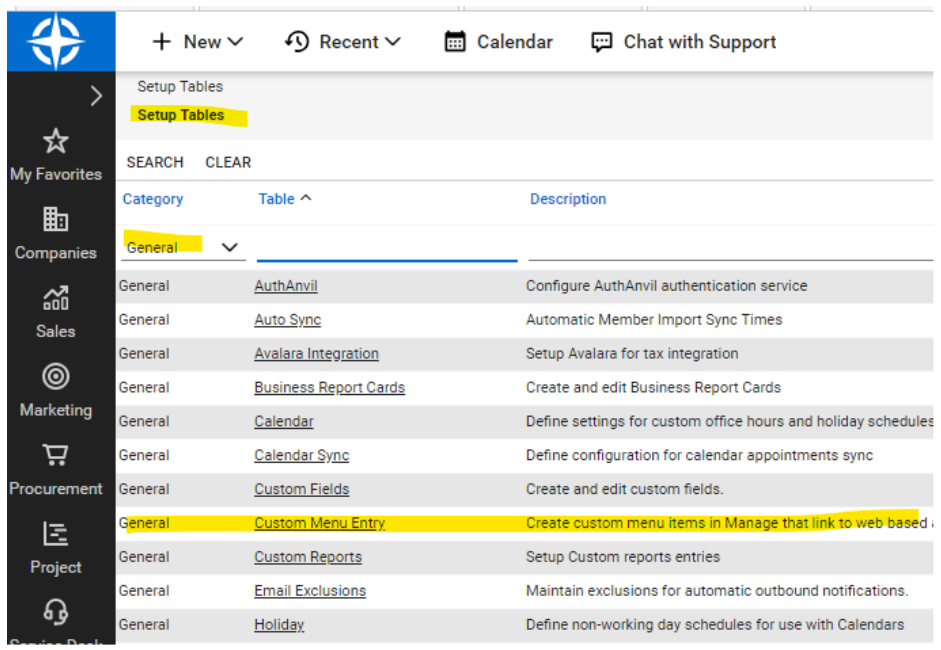 Add a new menu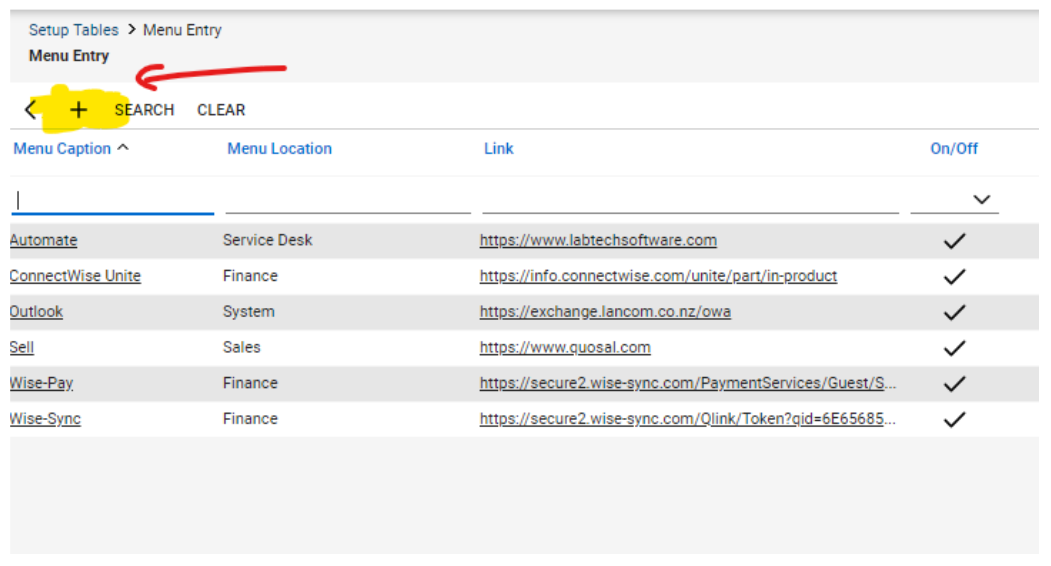 Add an entry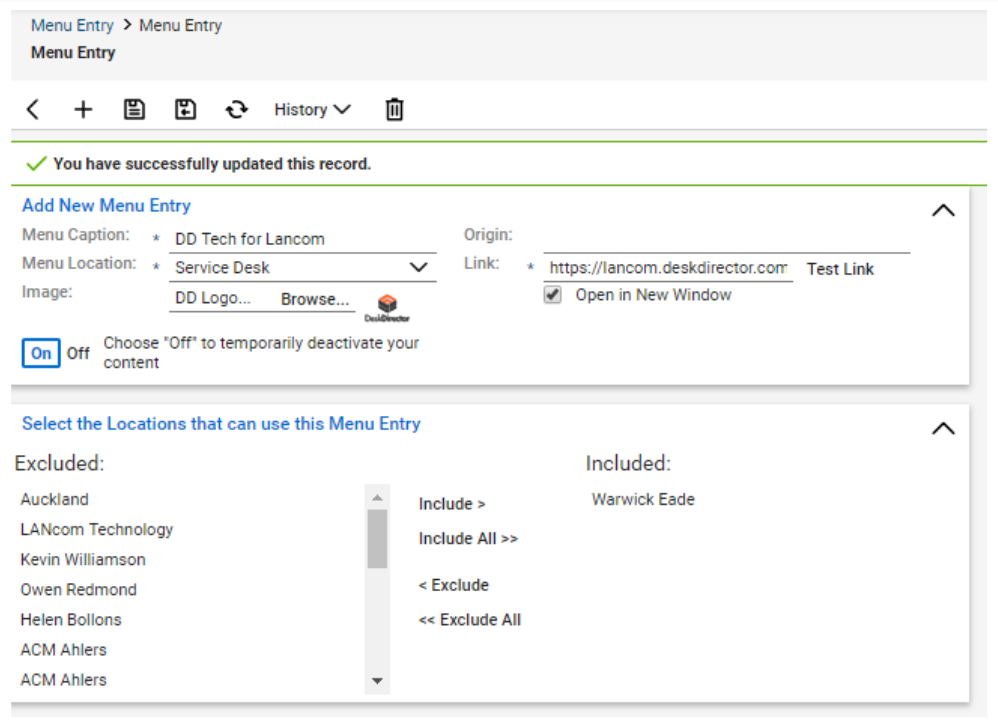 Your link should be https://myawesomemsp.deskdirector.com/tech
Add a logo if you like. 
Untick 'Open in New Window" to run inside CW Manage

Restart ConnectWise Manage
Restart CWM desktop application
Logout and log back in for CWM desktop application
Or find way to refresh it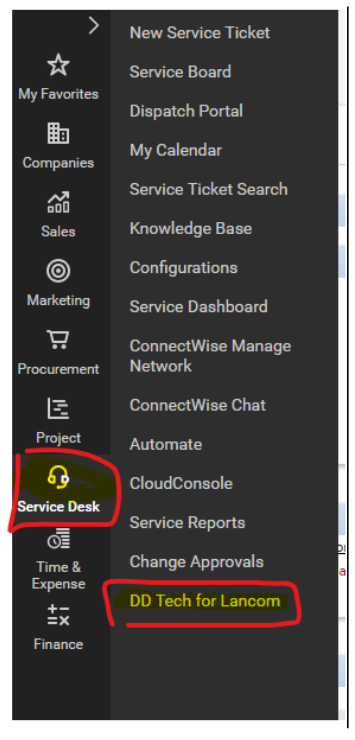 After refreshing/restarting ConnecWise Manage, go to Service Desk and check if the menu item for the Tech Portal has been added. Once you click on it, you should be prompted to login to the DeskDirector Tech Portal.
You now have the DeskDirector Tech Portal running inside ConnectWise Manager