How to roll out new portal features and UI designs
How to roll out new portal features and UI designs
Updated by Andy Chen
Rolling out updates can be a daunting task. In DeskDirector, you can gradually roll out new features or UI designs easily. This is done via the admin console > Portal > Feature Preview.
On this page, you can choose companies (a maximum of 5) who you want to test new features out, before enabling them for all companies. Any features with defined released date will be made available for all companies automatically when released.
Test a Feature
You can select some companies to test a new feature before releasing to all companies.
Click on the drop down list under the feature description.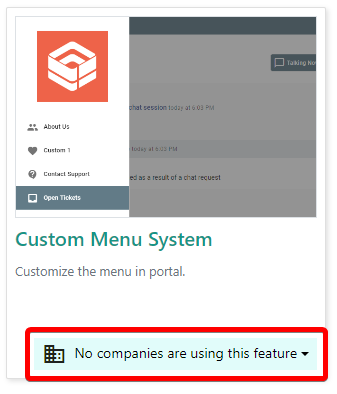 Click Add companies...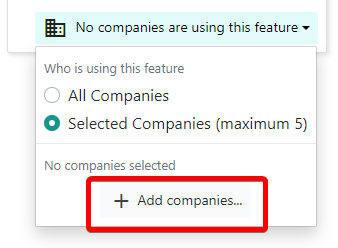 Search and select the companies to test the feature.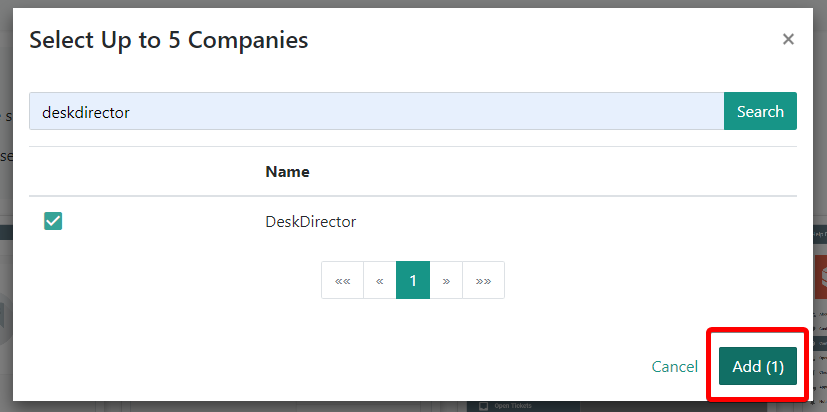 The selected companies will show up in the drop down list.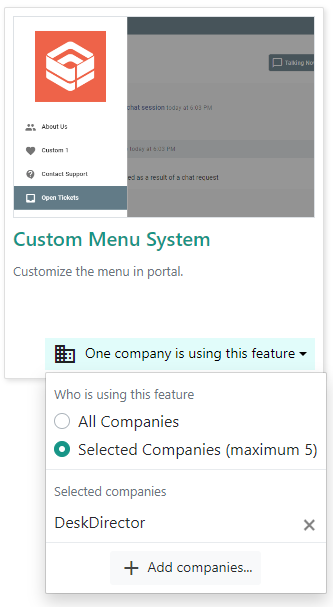 View the changes in portal as a contact in one of the select companies. You can use Contact Impersonation to do this.
For this example only, notice the new custom menu shows up in the portal.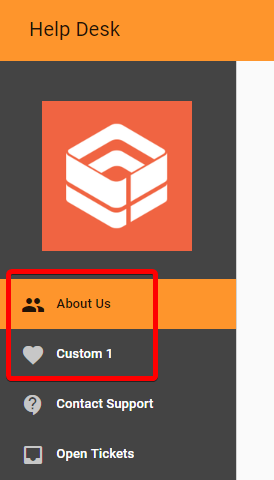 If you would like to release a feature to all companies, select the All Companies option in the drop down under the feature description.
Official release date
In the Feature Preview page, some features might have a planned release date. After the release date, this feature will be available for all portal users.