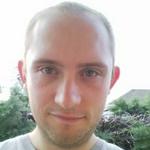 Updated by Chris
The "Call me Back" feature helps Portal users easily leave a message asking someone to get back to them.
Turning on the feature will make the "Call Me Back" action available inside of the chat dialog. This will become visible in the two situations below:
This feature can be turned on/off at a global level. See Getting Started with Talk for more information.
1) When your Office Hours indicate it is outside of your support hours: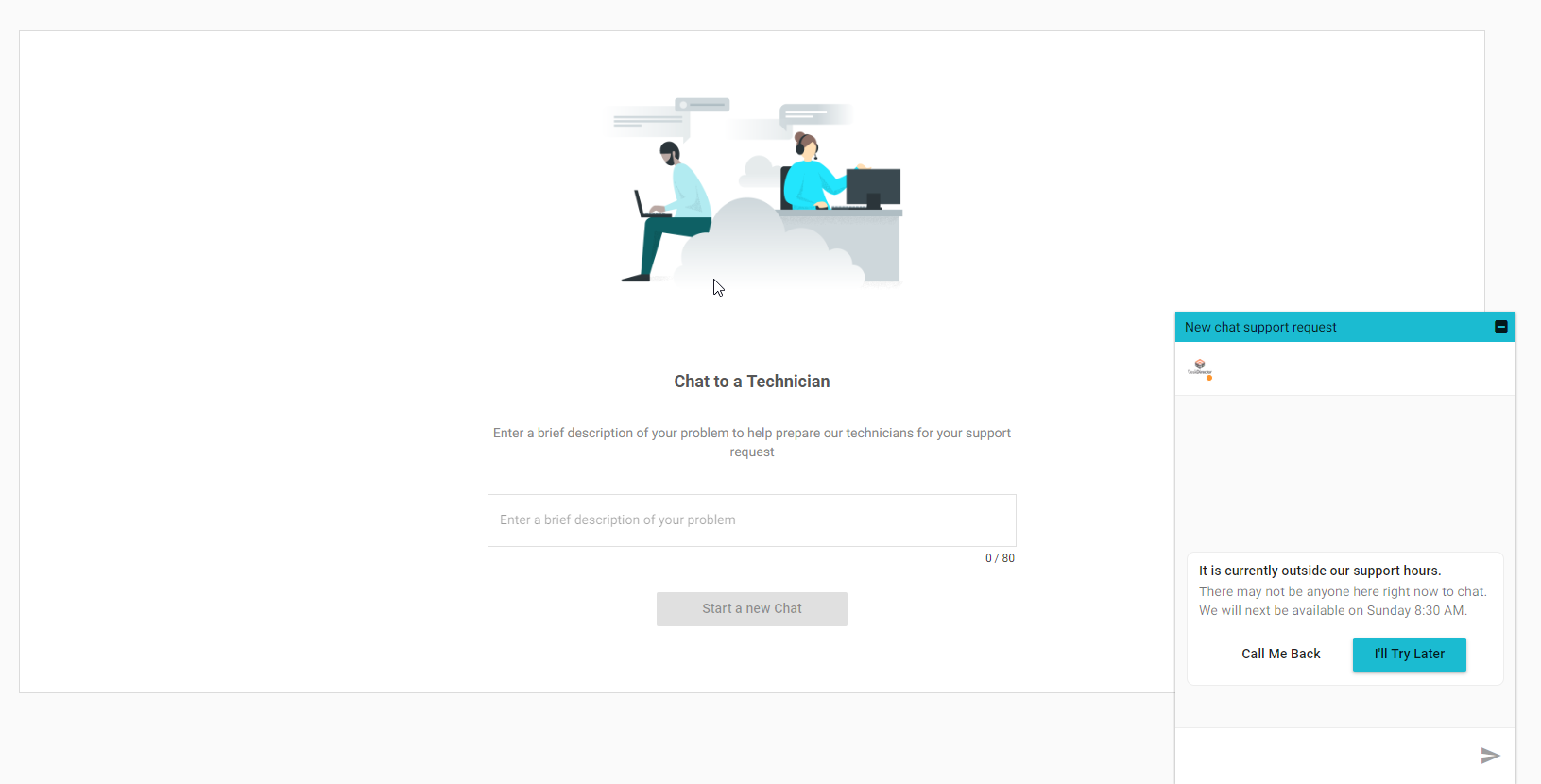 2) When a technician does not answer the request within 1 minute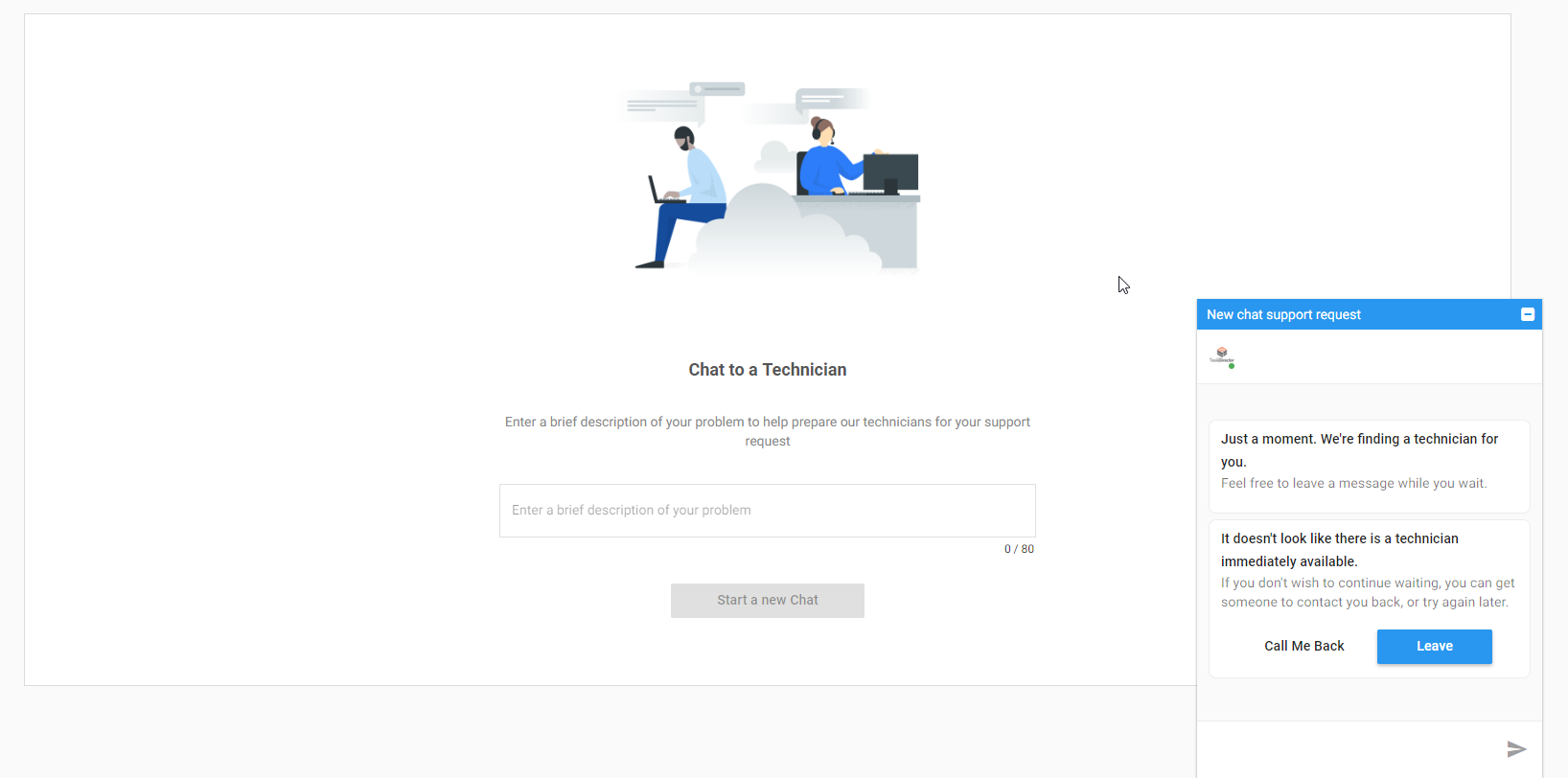 The end user will then be presented with a "Call me Back" dialog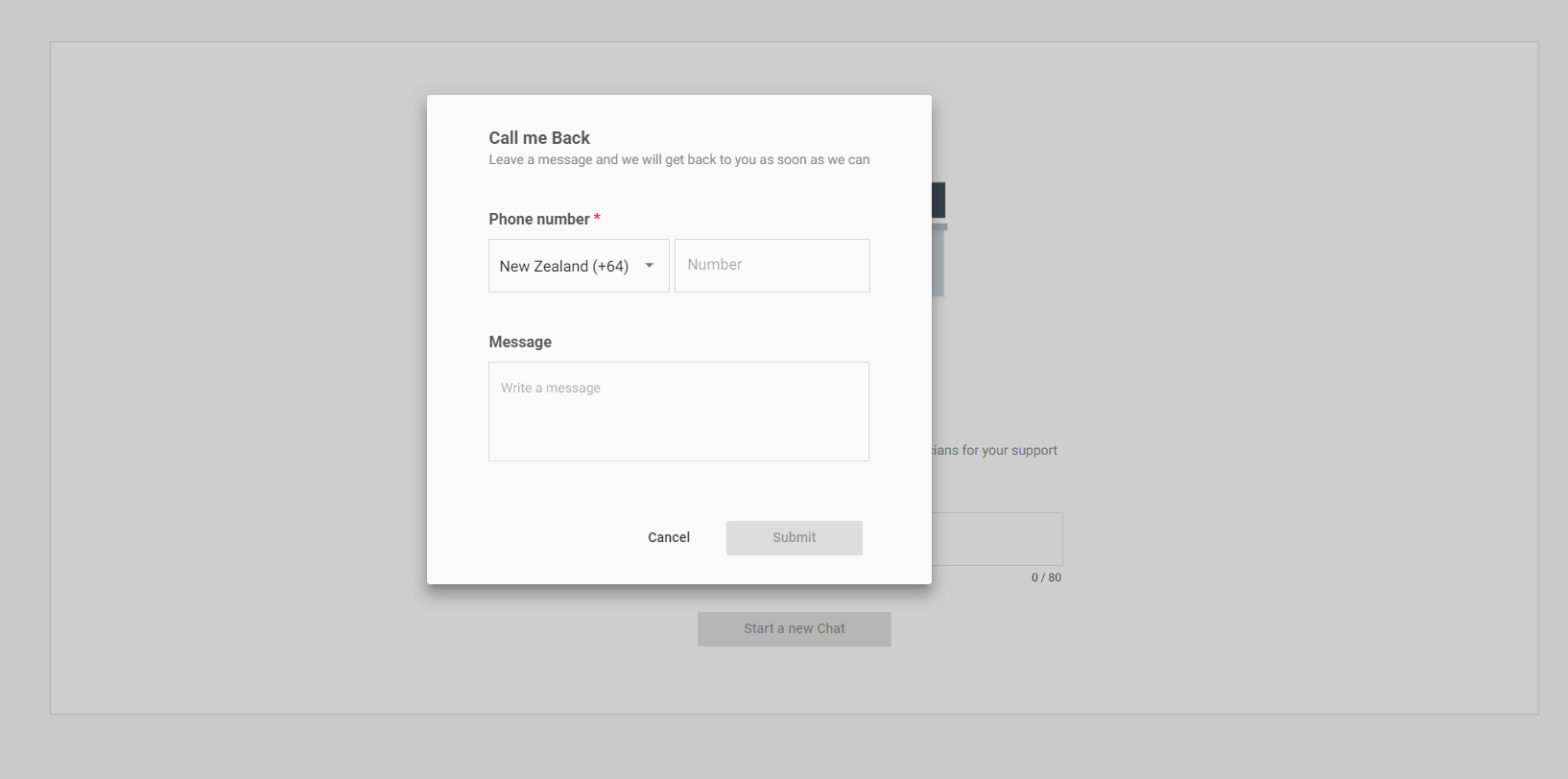 This will change the status of the chat session to the callback status and add the extra details so that they are visible inside of DD Tech.
There will also be a ticket note added to the associated ticket: