Updated by Edcel Ceniza
Tech Portal
It is possible to change your chat presence in the Tech Portal to Online, Away or Busy.
You can easily do this by clicking on your avatar in the upper-right corner of the portal then selecting your intended chat presence. You can also sign out from this drop down. To be available to take in chats, your presence needs to be set to Online.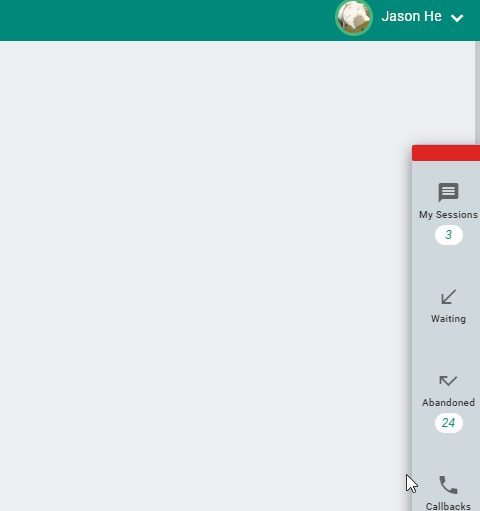 Client Portal
It is not possible for Client Portal users to manually change their chat presence. Their chat presences is either Online, Away, or Offline. When there's actions (mouse/keyboard) on the window where the Client Portal is open, the user will be set to online and can receive chats initiated by technicians. If there is no activity on the client portal for the past 5 minutes, their presence will be automatically switched to "Away", then once they close the tab/window where the portal is, they will be set to Offline.
A tech can only push a chat to a client of their presence is "Online".