Useful Learning Center Tips - Adding files from Google and Dropbox
Useful Learning Center Tips - Adding files from Google and Dropbox
Screenshots for Dropbox and Google Drive may be outdated.
DeskDirector's Learning Center can cater to files hosted in file repositories like Dropbox, Google Drive and others. This article will give an overview of how the process works.
Getting the link from Dropbox
Right click the file you want to share in Dropbox and select Share Link

Chose Get link and it will be copied to the clipboard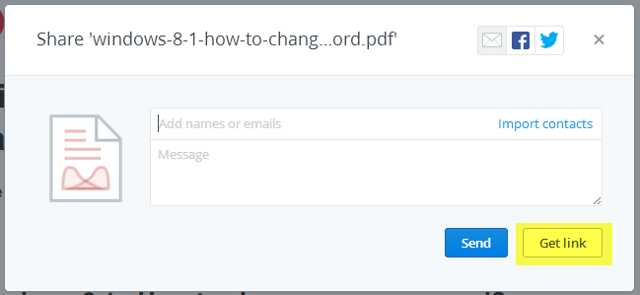 Getting the link from Google Drive
Right click the file you want to share in Google Drive and select Share

Change sharing settings and copy link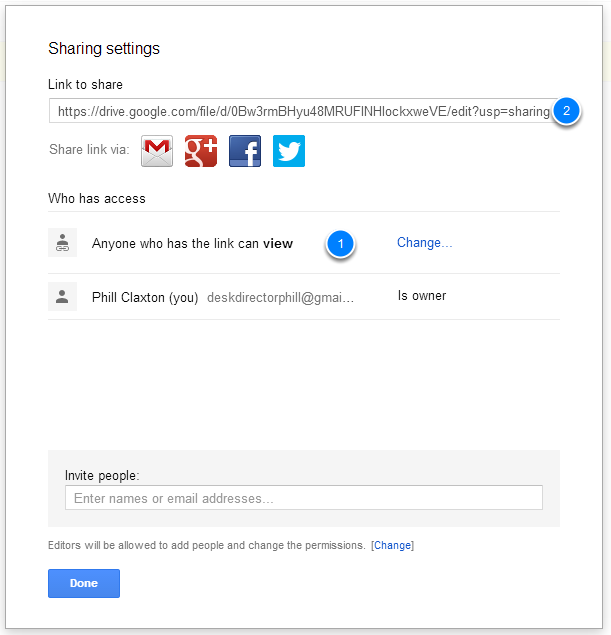 Change Who has access to Anyone who has the link can view
Copy the link
Tip: If you change the URL to end with &rm=minimal the Google branding and toolbars won't show.
Edit the Learning Center item you want to use the Dropbox/Google Drive file to, and paste the link into the Hyperlink field.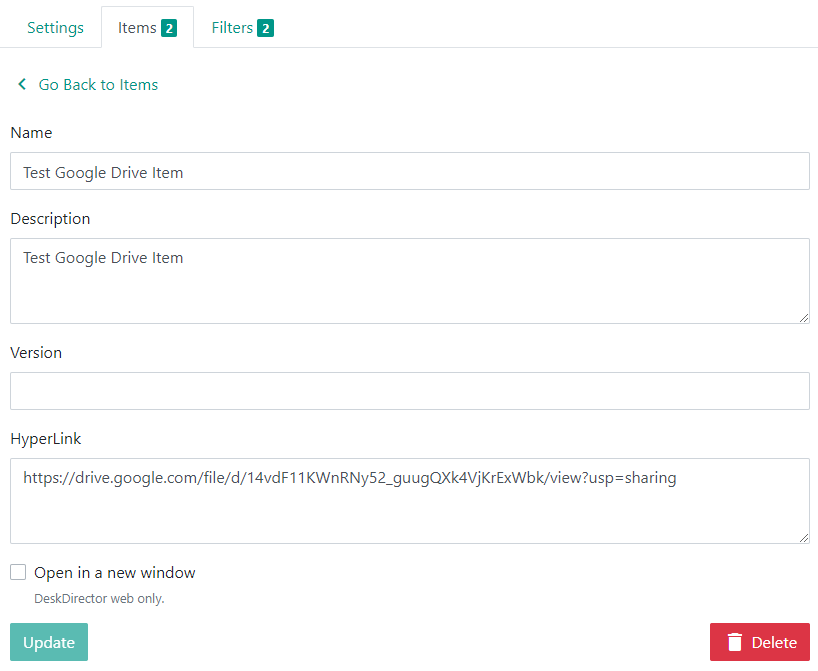 Test your Learning Center item and you should be all set!