Adding BiggerBrains Menu Item
Adding BiggerBrains Menu Item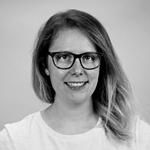 Updated by Serena Cappellini
Prerequisites
- Bigger Brains needs to be purchased as an add-on component
(in Account > Change Optional Features)
- In Feature Preview, the Custom Menu System needs to be released to all companies
You can now see a Demo of BiggerBrains courses offering in your Admin Console vi Portal > BiggerBrains Demo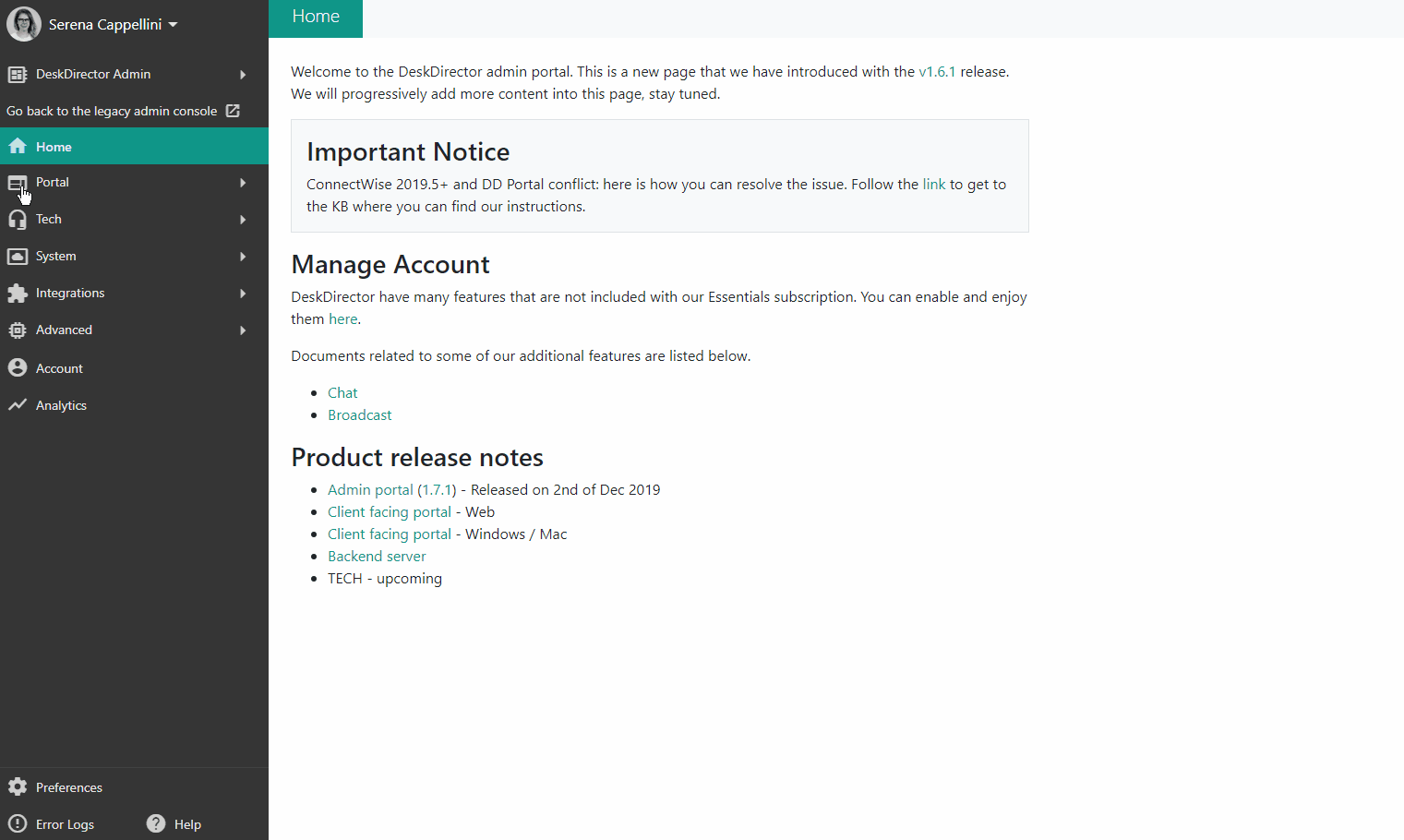 BiggerBrains comes in two sets of courses (each is a distinct add-on component):
Office Courses, solely focused on Microsoft products;
General Courses, centered around business topics
How to implement BiggerBrains in your Portal
BiggerBrains gets treated as a Menu Item, which is why you must have the Custom Menu System released to all companies before you use it.
Enable the component from your Admin Console : Account > Optional Features

Go to Portal > Menu Items, create a new menu item.
BiggerBrains has its own Extension Menu item so it's super easy to enable - you just need to click on the dropdown menu and select it. Then, select the product you're interested in: MS Office or General.

Pick a name and an icon, and then save.
If you're releasing BiggerBrains to all your clients, then all you have to do is go to Portal > Menus then add the Menu Item to the Default Menu.

If you're releasing BiggerBrains to only a few of your clients, then you will need to create a new Custom Menu, add the Menu Item to it, and then assign it to the relevant companies.