Menu System - Changes to the Portal UI
Menu System - Changes to the Portal UI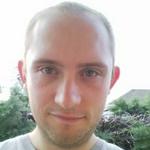 Updated by Chris
Changes to the Portal UI
Turning on the new Menu System will result in some changes to the Portal user interface. The side navigation and the learning center will be affected.
Side Navigation Changes
"Request Support" renamed to "Contact Support"
"Request Support" is no longer a button. Changed to a different design
"Approvals" menu item is moved underneath "Open Tickets" and "Closed Tickets".
Previously "Approvals" contained menu items for "Approval Required"/"Approval Declined"/"Approval Granted".
Only the "Approval Required" menu item will remain.
The "Top level learning" menu item dropdown has been removed. Top level learning items are now displayed at the top of the learning center
Some of the default icons have changed
Example Before: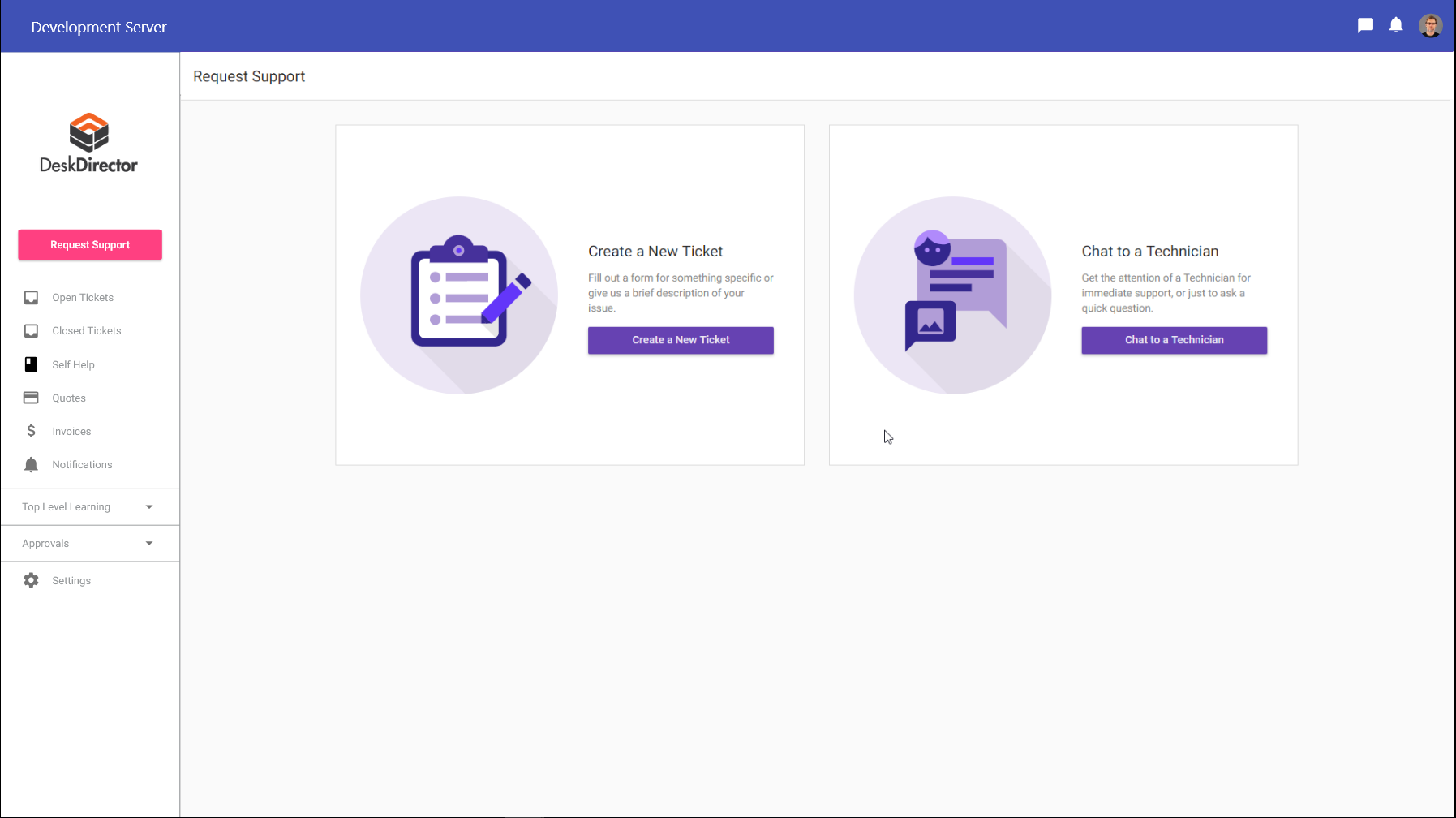 Example After: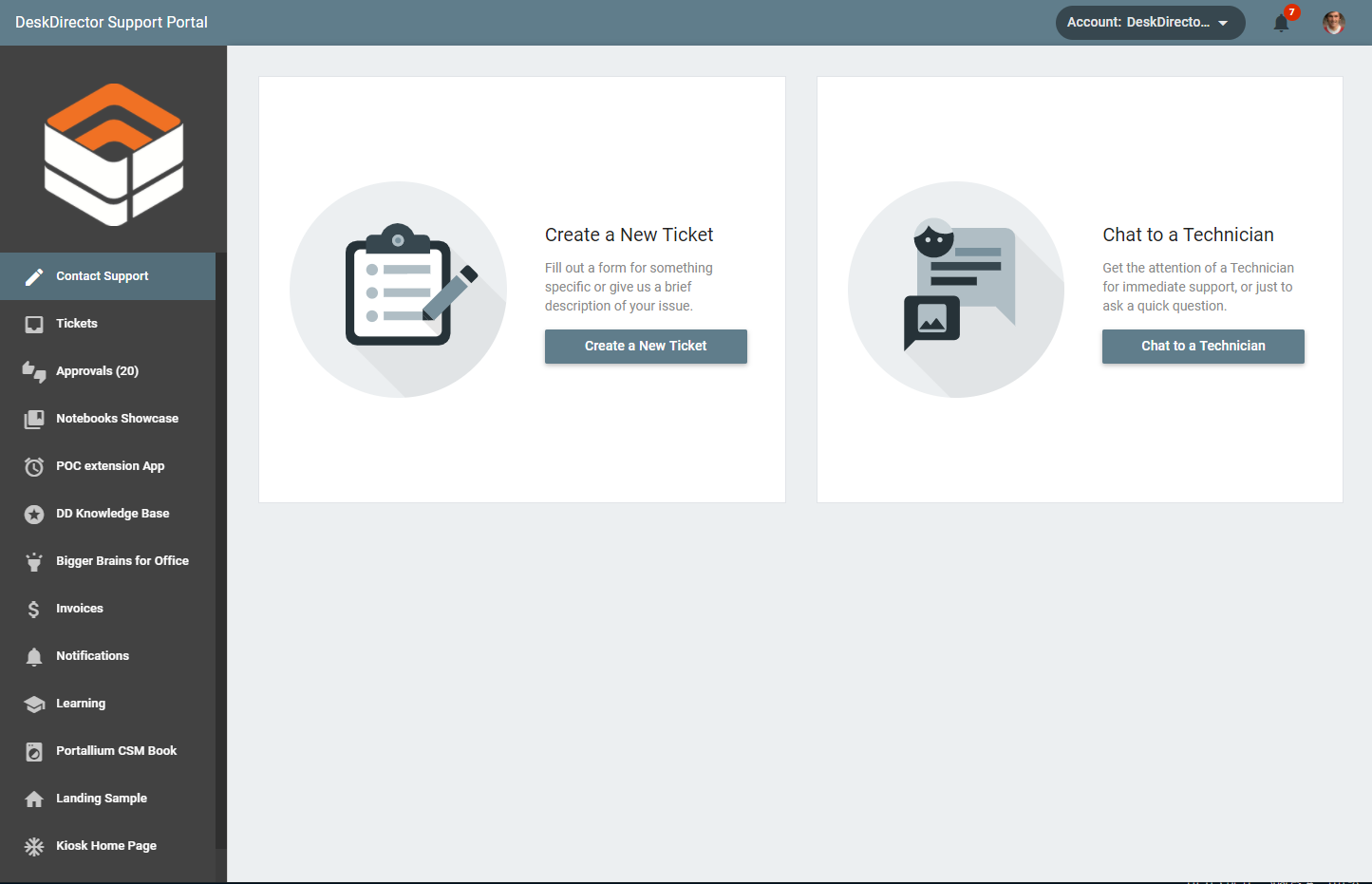 Learning Center Changes
The top level learning dropdown will no longer display in the side menu
Top level learning items now display at the top of the learning center page with a "Star" Icon
Any content which needs to remain in the menu can be achieved using the new "External Site" menu item type.
Example Before: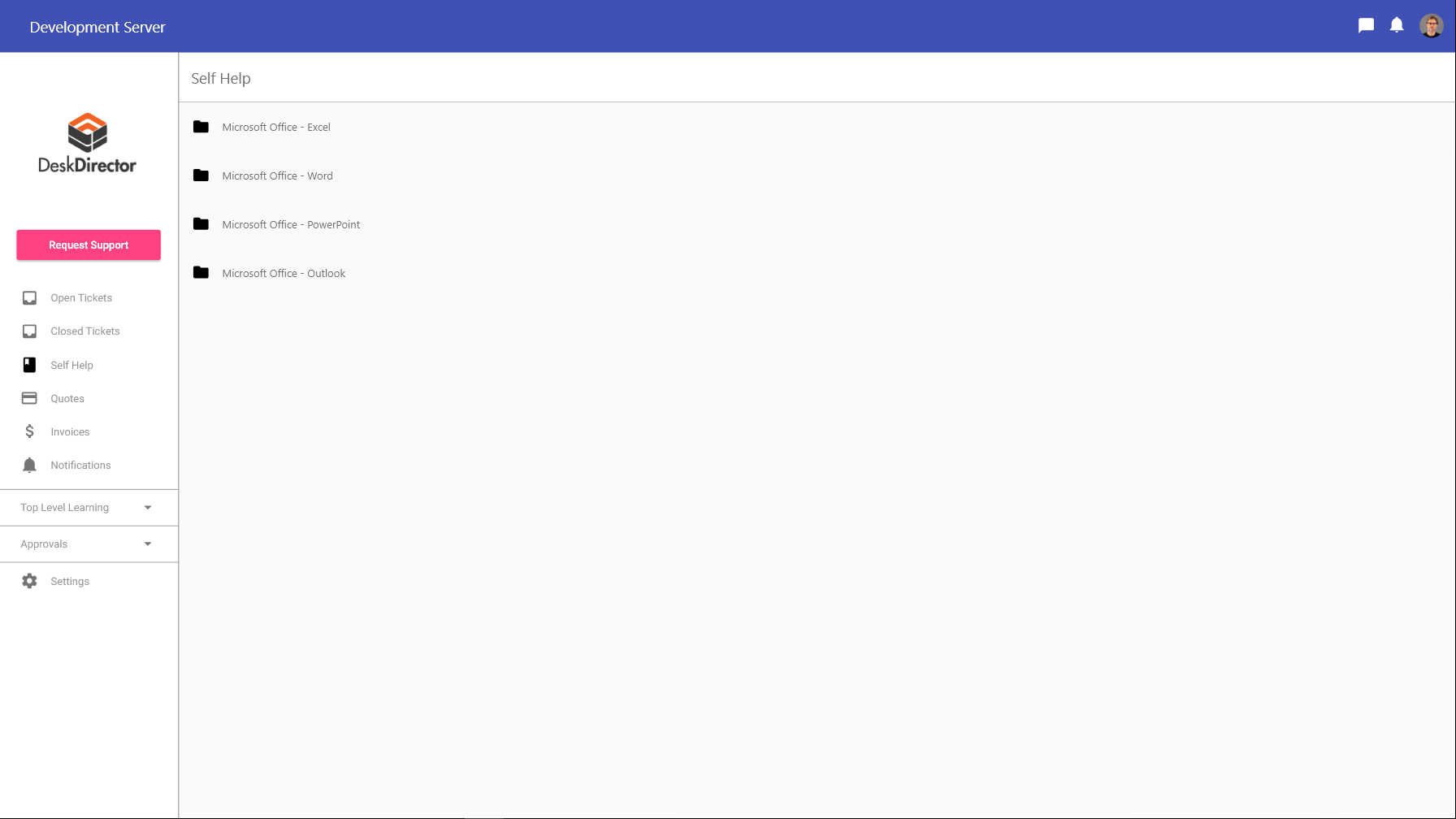 Example After: