Installing the Microsoft Teams App (Tech)
Installing the Microsoft Teams App (Tech)
Updated by Warwick Eade
Teams integration is only available for Silver, Gold and Platinum plans
The DeskDirector-Microsoft Teams integration brings your internal and support teams together, making cross-team collaboration effortless and frictionless. 
Here's what you can do in MS Teams with DeskDirector integrated: 
Create, view, and update support tickets directly within Microsoft Teams.
Get instant alerts from DeskDirector on Microsoft Teams for ticket updates like status changes, customer replies, and when a public/private note is added.
Run the DeskDirector Portals as 'Tabs' in Teams, Microsoft 365 and Microsoft Outlook
Match your Microsoft Teams with DeskDirector User Groups and keep the ticket lists in sync, between the two platforms.
How to set up and use Microsoft Teams
To get started with the integration.
You must already be a DeskDirector customer. If you are not a DeskDirector customer, sign up for a 14 day free trial using this link
You must have unblocked the DeskDirector Teams app in the Microsoft Teams Admin Portal
You will need your DeskDirector Server API key. This can be generated/retrieved at the following URL:
https://<<your_ hostname>>.deskdirector.com/admin/v2/configs/advanced/developer-corner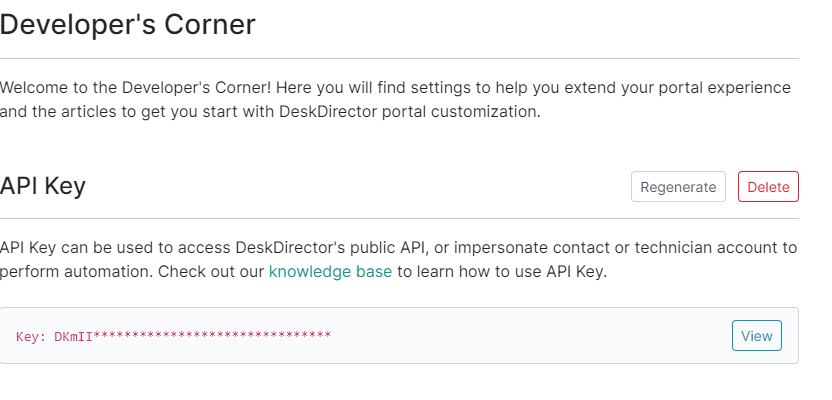 Install the DeskDirector Teams application
We found that there is significant delay when the DD Teams app is granted permission and being able to install the app properly. It may take up to a day or two for Microsoft Teams to unblock the app's notification bot which is required to set up the app. During this time, you may see the "app can't be found" or the installation loop errors. Please wait for 24 to 48 hours and reinstall the app, click
here
for more details.
Click on the Add Tab option in your Team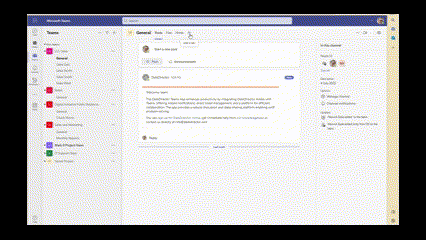 The first installation of the DeskDirector Teams app must be "Tech Portal". A service agent should start the process with a MS Teams - Team where the service agents work.
Select the Tech Portal option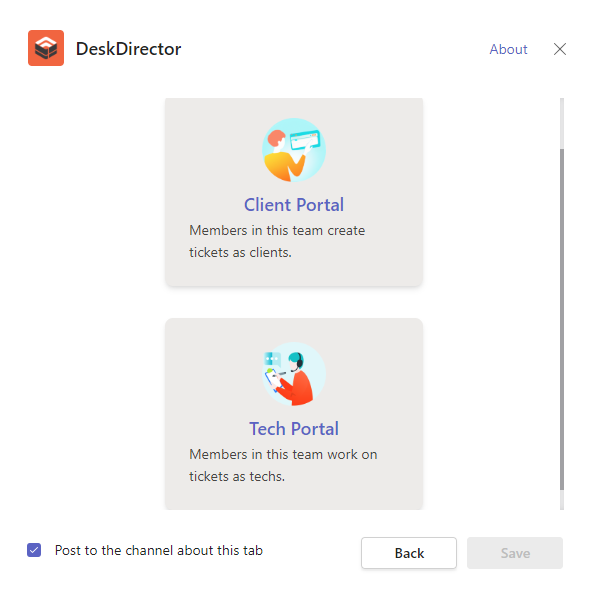 Enter your site host name and API Key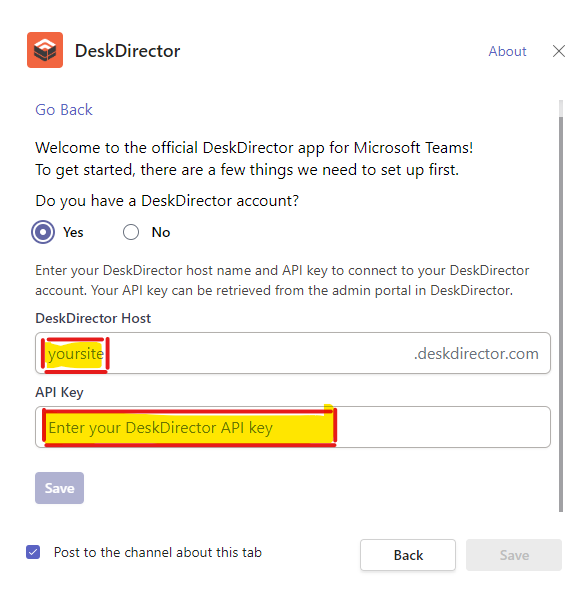 Confirm that the DeskDirector Content Security Policy has been set. This is to allow the DeskDirector Portals to be hosted by Teams.(You should have 3 green check marks)
The links next to each check mark will navigate you to your Admin Portal
Click Save when OK
Next Steps