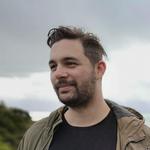 Updated by Andrew Lahikainen
Creating a ticket is simple in Tech, simply select tickets from left side menu then select new from ticket list.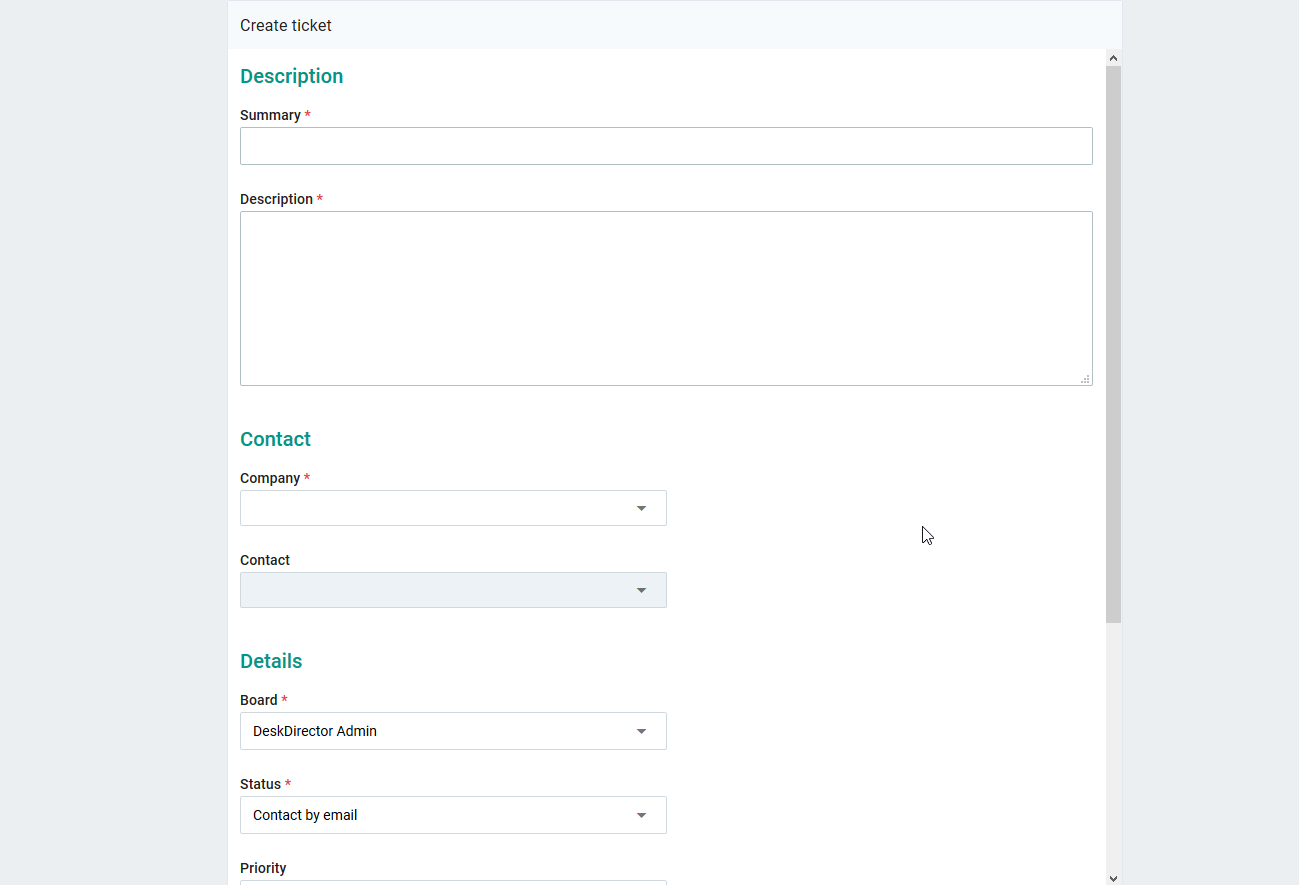 How?
Just head to the New Ticket menu item and fill out the fields
Required fields
The required fields for ConnectWise are:
The required fields for Autotask are:
Summary
Description
Company
Queue
Attaching files
As part of creating a ticket you can upload files. These will always be public (they will be visible in Portal), and will be attached after the ticket is created.