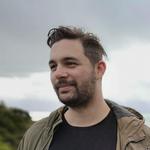 Updated by Andrew Lahikainen
Creating a ticket is simple in Tech, and shouldn't be too different to creating a ticket in your PSA.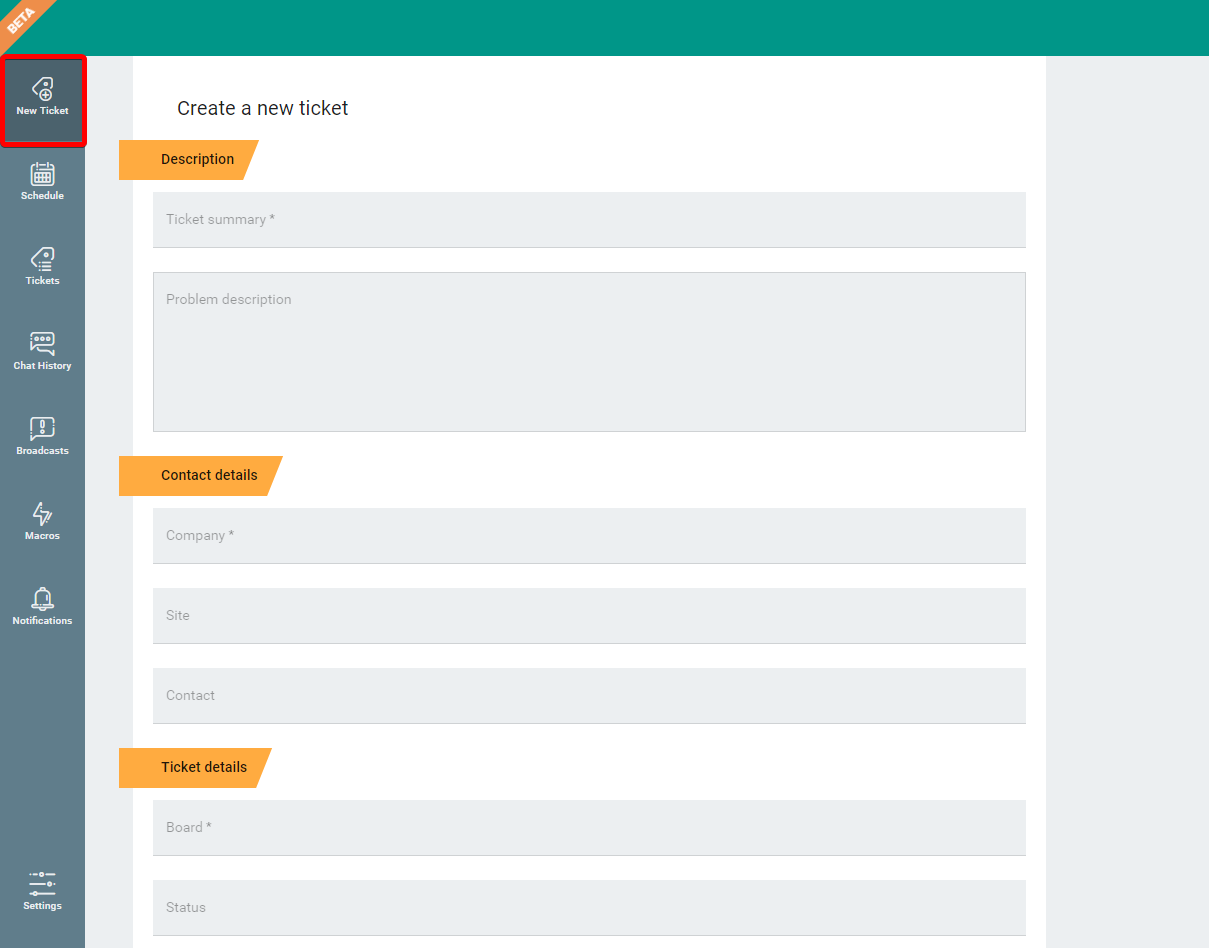 How?
Just head to the New Ticket menu item and fill out the fields
Required fields
The required fields for ConnectWise are:
The required fields for Autotask are:
Summary
Description
Company
Queue
Attaching files
As part of creating a ticket you can upload files. These will always be public (they will be visible in Portal), and will be attached after the ticket is created.