Setting up Office 365 Mail Delivery
Setting up Office 365 Mail Delivery
Updated by Andy Chen
Emails sent from DeskDirector to your customers can be configured either to use SMTP or using an Office 365 email account. v1.31 of the admin console (released 26th of Oct 2021) introduced the support for SendGrid email delivery.
This article guides you through the setting up email delivery using Office 365.
Before you start, these are what you need:
An account with Office 365 mail license assigned
A primary mailbox
A shared mailbox (supported since 6th of April 2020)
Office 365 Mail Delivery Setup Guide
1. To get started, login to your DeskDirector admin console and head to Email > Settings then scroll down to Office 365 Mail Delivery section and click "Setup Office 365 consent"
2. On the page, click the Grant Consent button then enter your primary Office365 email address and click the Grant Consent button again.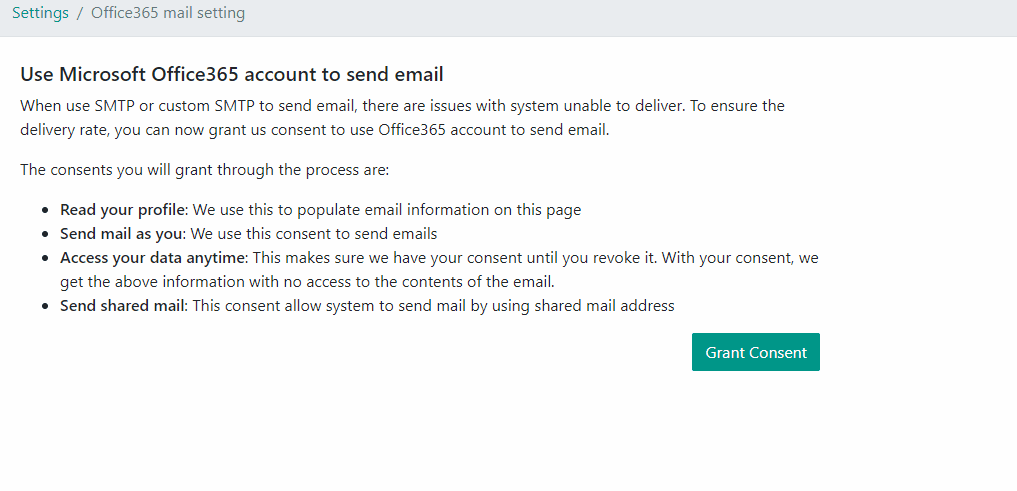 3. You will be lead to a sign in screen after granting consent, where you will need to enter your Office 365 password, then Sign in.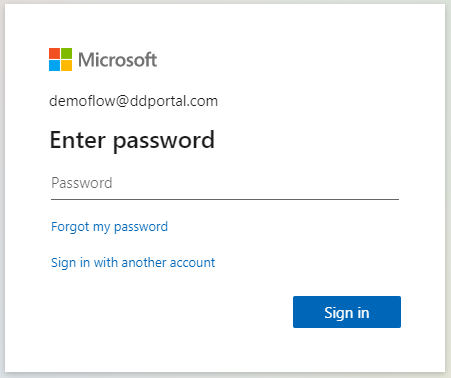 4. Review the permission required and click Accept.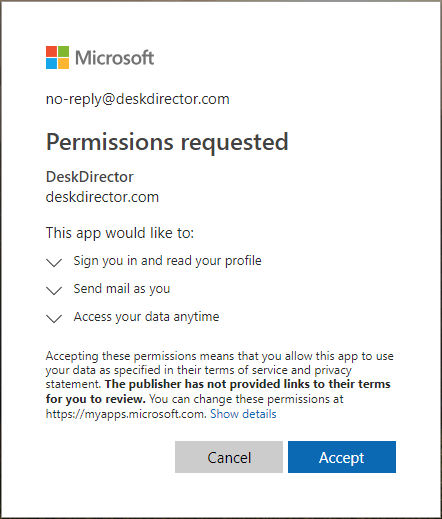 5. Once you accepted the permission requested, you browser will be redirected back to DeskDirector Admin console.

From there, you can verify the the email address that was setup to set emails from.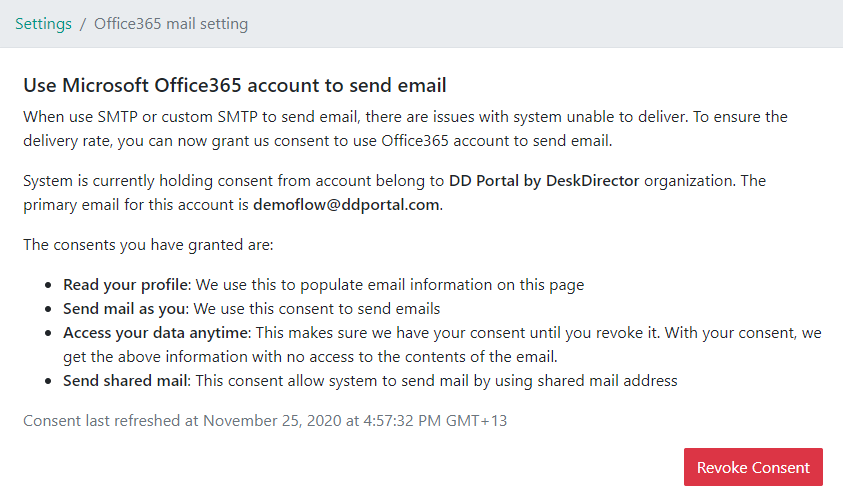 To remove an account, click the Revoke Consent button.
If you want to use a different Office 365 account, you may need to sign out the account you have signed in from
www.office.com
, then redo the setup.
6. Once consent has been granted, you have the option to setup/modify the sender email address and display for General Purpose and System Notification emails sent by your DeskDirector instance.

How to create shared mail
As a general best practice, the shared mailbox is needed, as this will be used to used out "System Notification" emails like password resets and login token requests (aka "No Reply" email addresses). Follow the guide below to setup the shared mailbox
To setup shared mailbox in Office 365 account, you need to have admin privilege.
1. Head to Office 365 admin page > Groups > Shared Mailboxes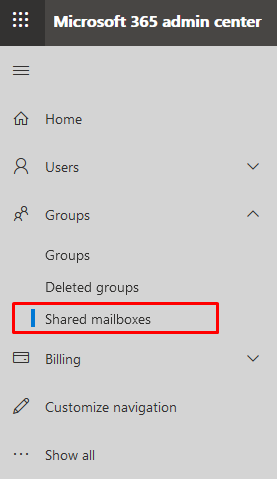 2. Click on Add a shared mailbox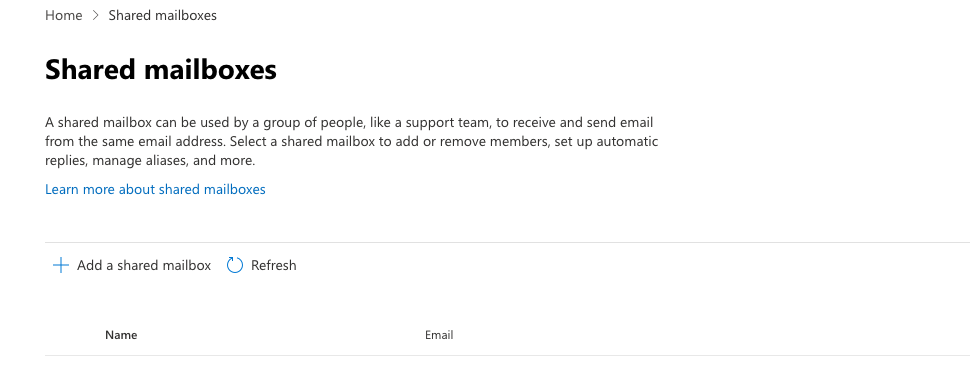 3. Provide the details needed to create the mailbox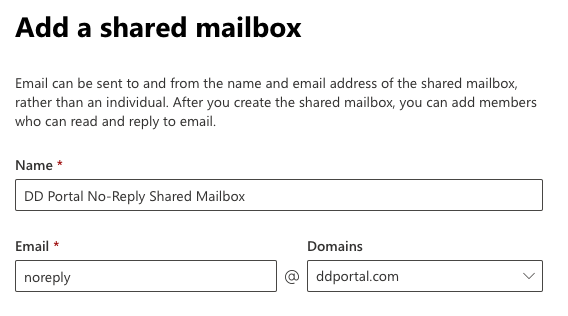 4. Once the shared mailbox is created, all that is needed now is to add the primary mailbox as a member of the shared mailbox and enable the permissions for it.
Click on the shared mailbox name and it should pull up a window which looks like this: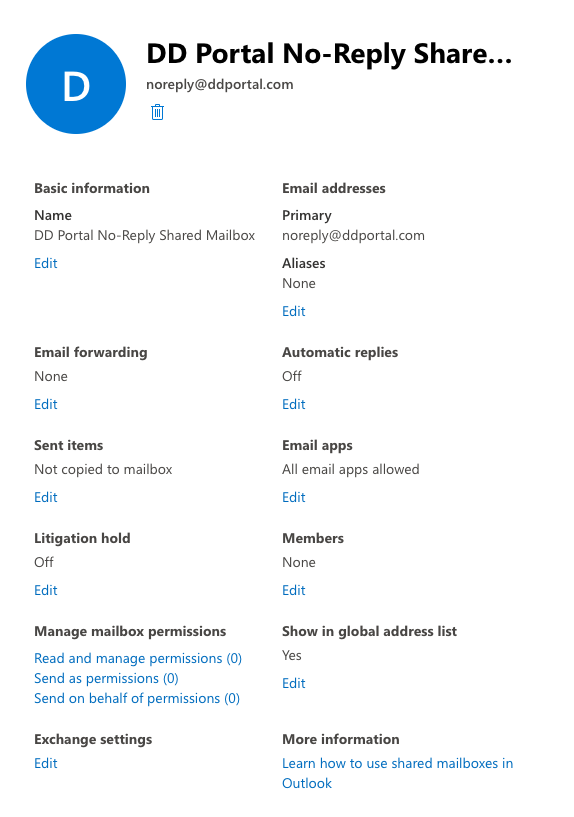 Click on Edit under "Members", then add the primary mailbox account to into the Shared Mailbox Members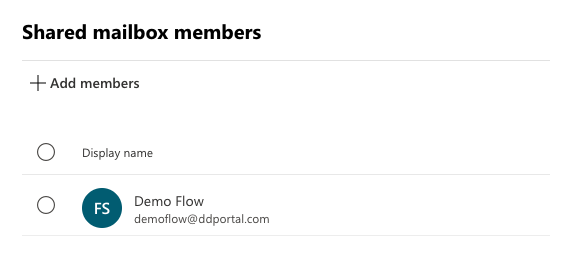 Go back to the main settings page, then review and doublecheck that the primary mailbox has the right permissions set under "Manage mailbox permissions". The primary mailbox only needs the "Read and manage permissions" and the "Send as permissions"