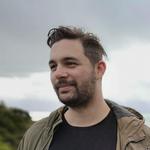 Updated by Andrew Lahikainen
Broadcasts can be received in Portal in real time if you have purchased the chat advantage add on. Otherwise, Portal will poll for new broadcasts every 5 minutes.
Viewing broadcasts in Portal
There are a few places important notifications show inside the Portal.
Notification
The user will be displayed a Windows, macOS or browser notification on their desktop. These notifications are subject to a timeout imposed by the Browser or operating system and will disappear after a short time.
Users can click this notification to view the broadcast in more detail.

If you have enabled the Sticky Broadcasts feature, then Important Broadcasts will require remain on screen permanently until the user acknowledges them.
You can read more about Sticky Broadcasts here
Create ticket screen
The purpose of showing important notifications here is to reduce the chance you receive new tickets for a problem you are already aware of.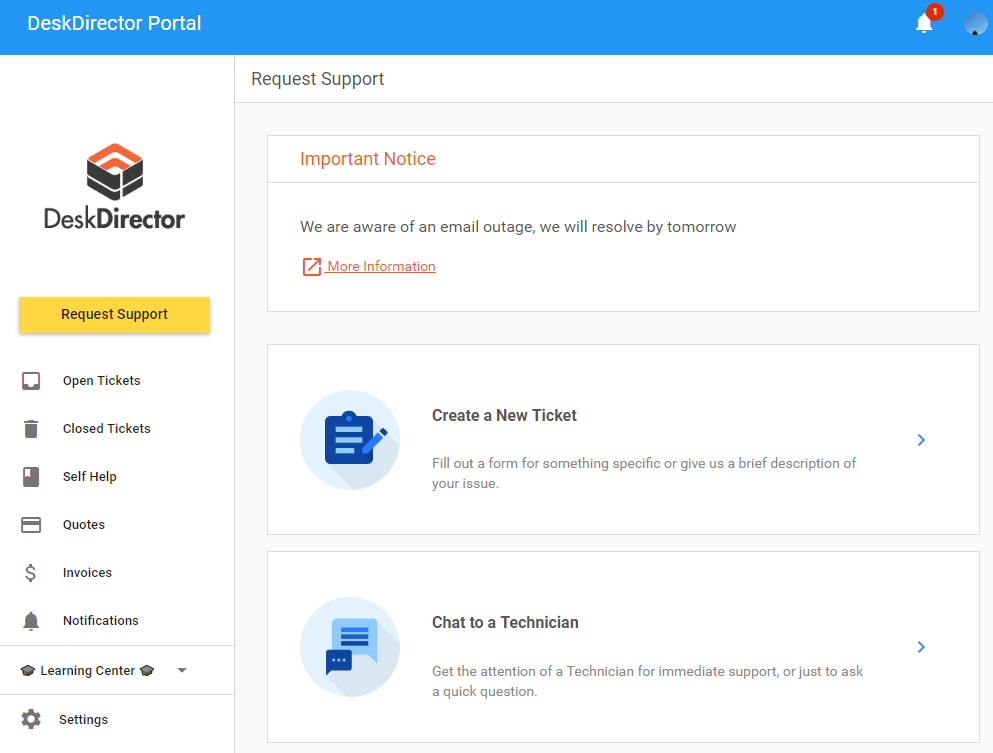 Notifications page