Setting Up Multiple Languages in DeskDirector
This article will show you how you can add languages to the DeskDirector web client and how you can edit the menu items in case your dialect uses different spelling or translations (e.g. US English vs. UK English).
Select Language to Add to DeskDirector Web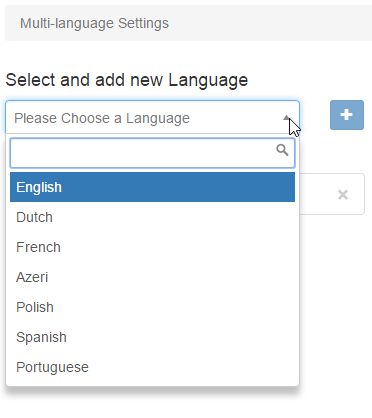 The DeskDirector Sign In Page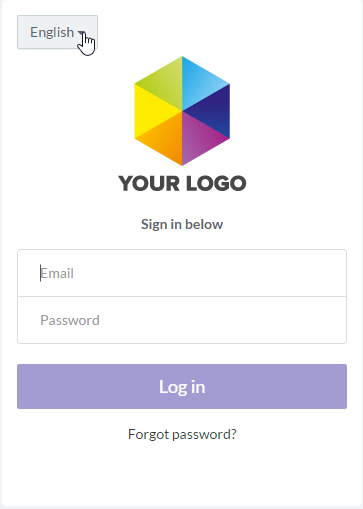 Your users can select the languages you have added on the login page (as well as inside the app).
Receiving Translated Token Emails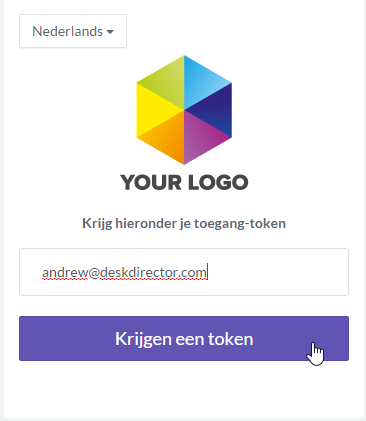 The token email will be sent to your email address in the language you select from the log in page.
---
---